Site Offices For Sale
One of the most common uses of shipping containers is for site offices on worksites, mining sites, construction sites, and agricultural properties. Transportable, modular, stackable, insulated, ventilated, air-conditioned and completely secure, mobile worksite offices are the first choice for many industrial and non-industrial worksites. No longer is there a need to pack the whole office into boxes and get a removalist to unpack it again at the other end. With BFS Containers at the helm, your whole site office moves with you, when you do. And we specialise in purpose-built site offices for any situation, and can design, manufacture and deliver both shipping container offices and multi-purpose transportable buildings.
Heavy Duty Site Offices – Built To Last
Shipping container site offices are one of the most popular buildings we sell. The heavy duty, high security shipping container portable offices for worksites are equipped with an impressive range of features including power, phone and data, air-conditioning, a lockable store room, side personnel door with heavy duty lock, windows with heavy duty security shutters, and an insulated roof. BFS Containers' worksite offices are by far the strongest on the market, and offer exceptional security and convenience. Whether you're in an industry like mining, construction, or agriculture, or even involved in travelling festivals, exhibitions, or roadshows, we have a site office to suit your needs.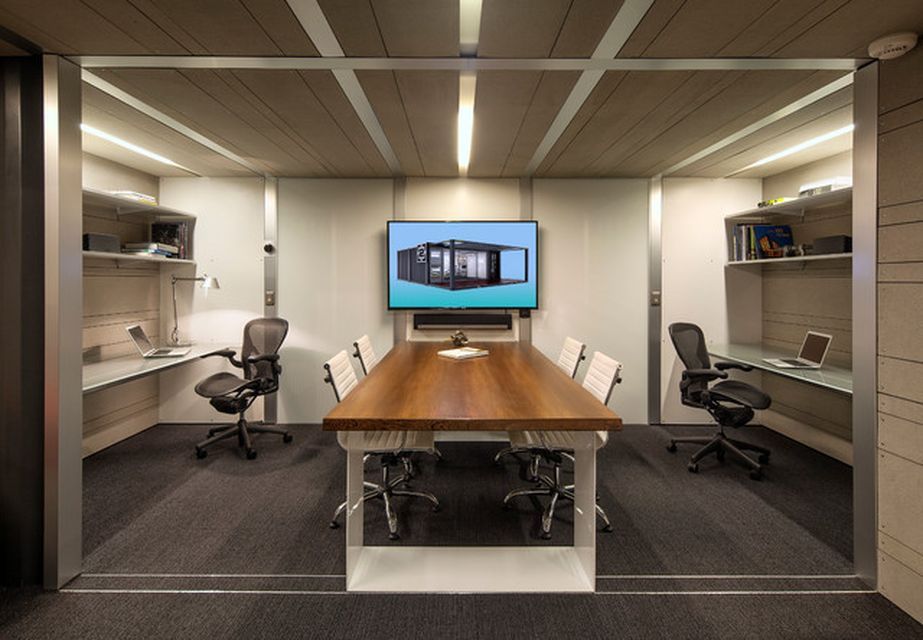 Site Office Features
South Africa made.
Easily transportable and relocatable.
Modular and expandable – simply add additional offices when required.
Wind and water proof.
Vermin proof.
Completely secure.
Large range of sizes and layouts.
Perfect for worksites.
Ready for immediate use on delivery.
Site Office Accessories
Choose from a large list of Site Office Container Accessories including:
Lighting and power.
Phone and data connections.
Air conditioning.
Personnel door access.
Windows and shutters.
Insulation.
Kitchenette and Ensuites.
Office furniture available.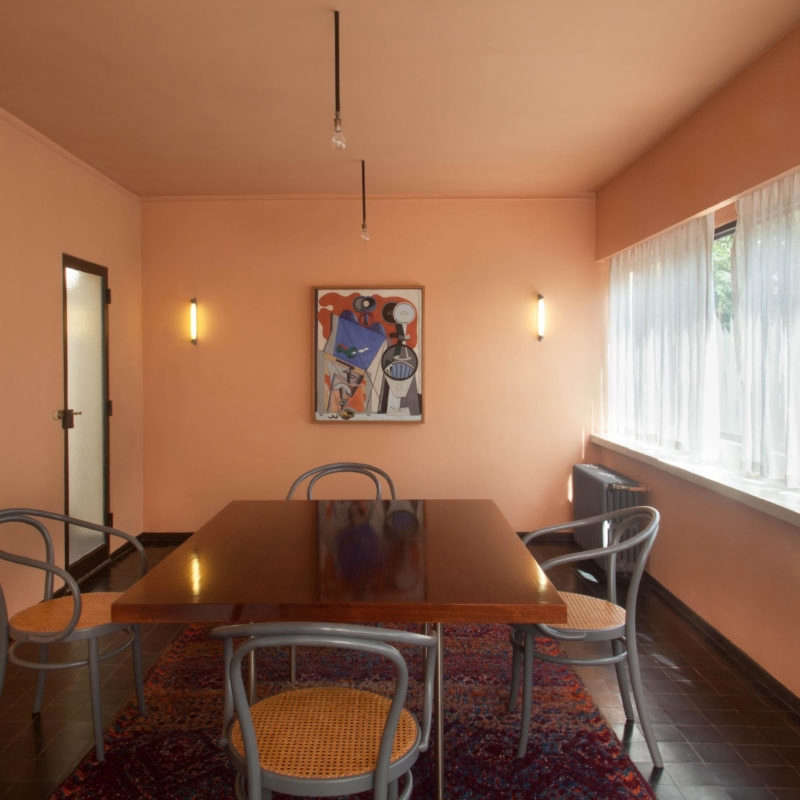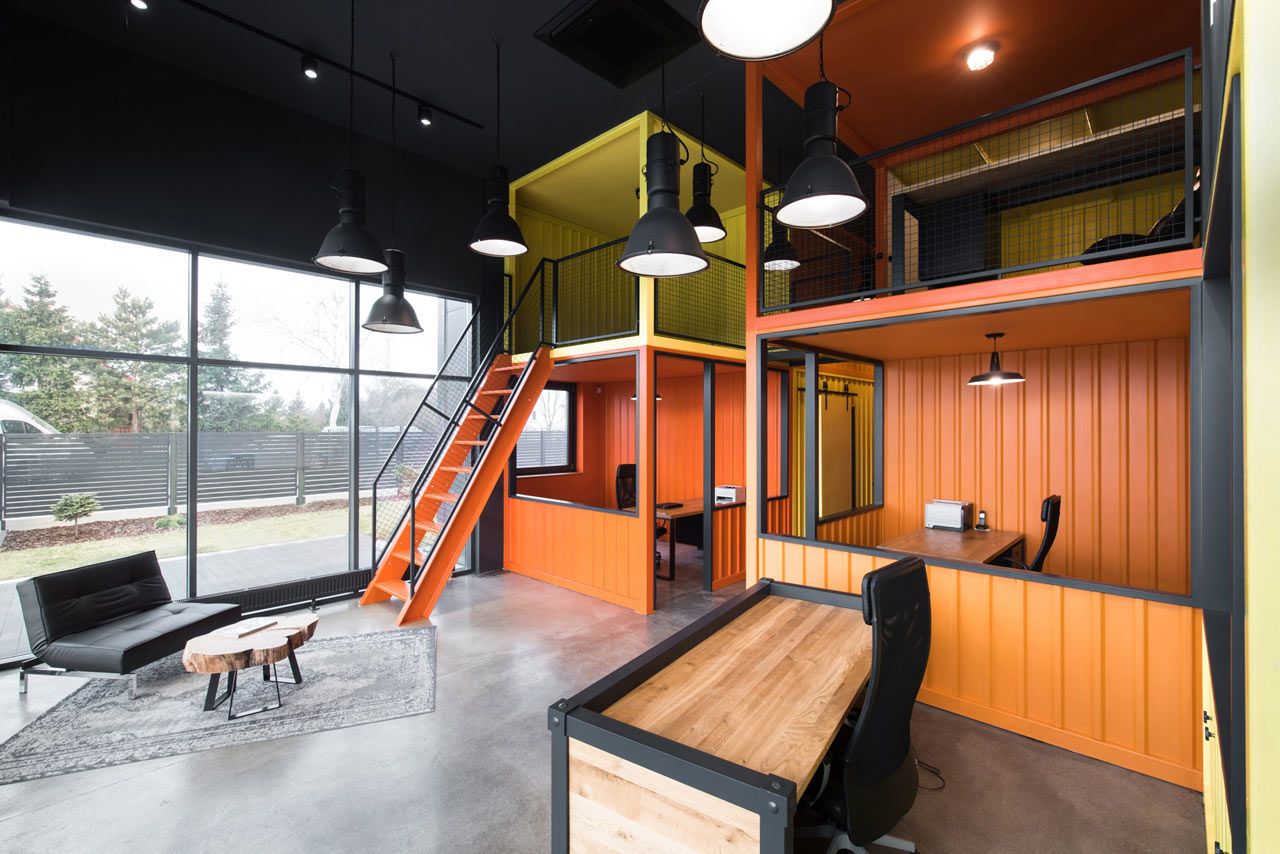 Customised Site Offices
BFS Containers have pre-designed site offices ready to order, but if you need to modify or customise your site office, you've definitely come to the right place. We have an industry leading container customisation and modification facility, and will work with you to create exactly the site office design you require. A good site office makes for a well-run operation, and having one customised to your specific needs will definitely boost productivity and efficiency.
Buy A Site Office For Your Home Or Small Business
Project managers, architects, site managers and engineers…they're all familiar with the benefits of using shipping container site offices. But did you know that some people like them so much that they arrange one for their homes as well?
If you work from home, or would even just like a home office that's removed from the distraction of kids, pets, and that comfortable couch in front of the TV, then a shipping container site office for your back yard or property is definitely something you should consider. It's a great way to draw a line between your work time and your personal space – something many people working from home have trouble with.
Request a Quote on Site Office Container
Fill in the below form to receive further information.
Or call us on +27 788 127 955. 
Disclaimer: All information is kept secure and will not be shared or sold to any third party