Shipping Container Hire
BFS have three types of shipping container hire available: General Purpose, High Cube and Refrigerated. With the cost of hiring a shipping container starting at less than the price of your morning cup of coffee (it's true!), hiring or renting a container on a short term basis can be a much cheaper alternative to buying. Especially for those operating on a budget. Simply call our friendly customer service team on +27 788 127 955 and we'll walk you through the container hire process.
Container Hire – Which Shipping Containers are Available?
There are three types of shipping container hire available from BFS: General Purpose Containers, High Cube Containers and Refrigerated Containers. These three types of containers are often seen as the 'back bone' of the shipping container industry, due to their versatility and popularity. And of course all the containers hired are fully maintained by BFS, so you get our industry-leading guarantee of excellence on every container hired.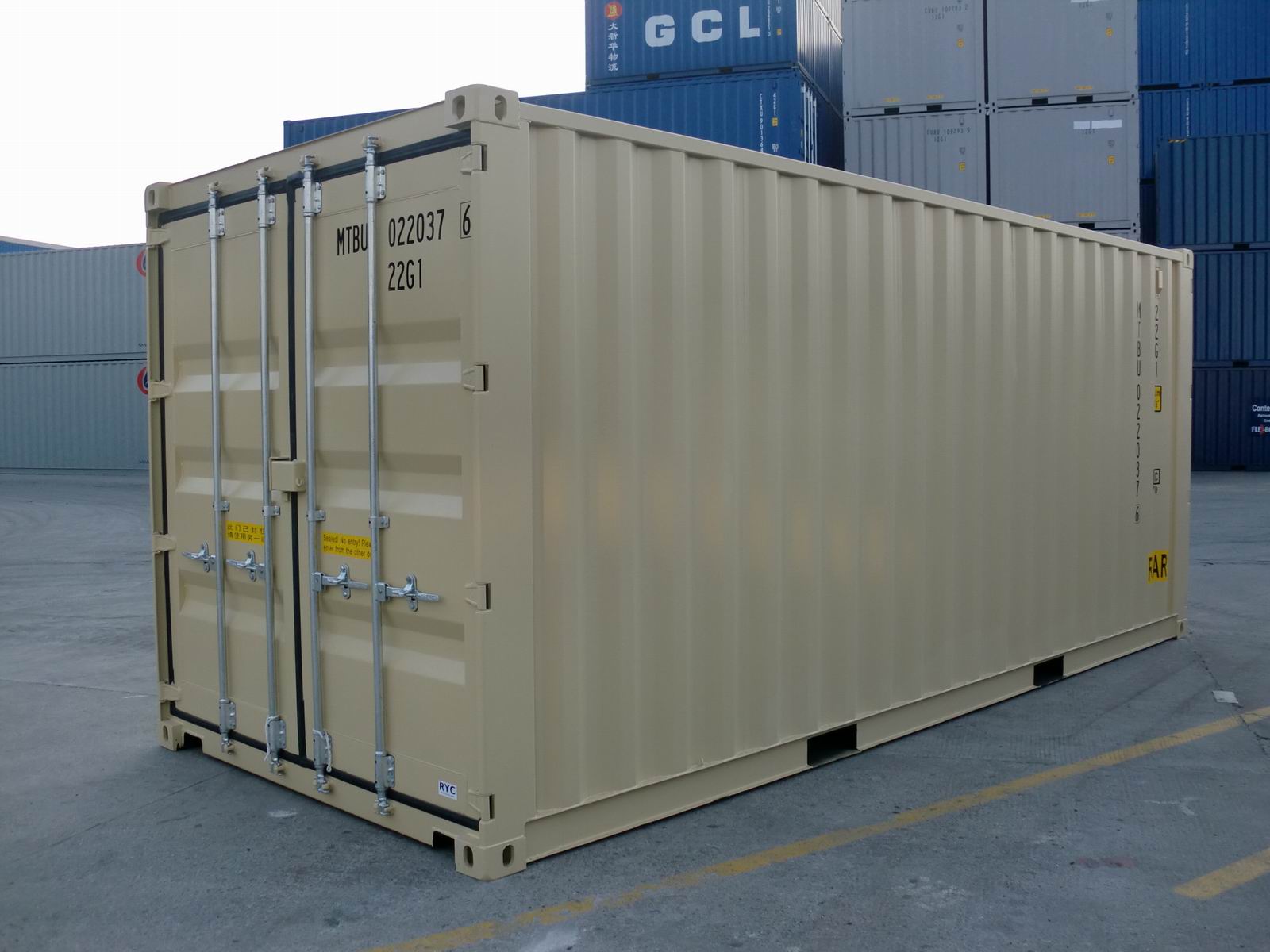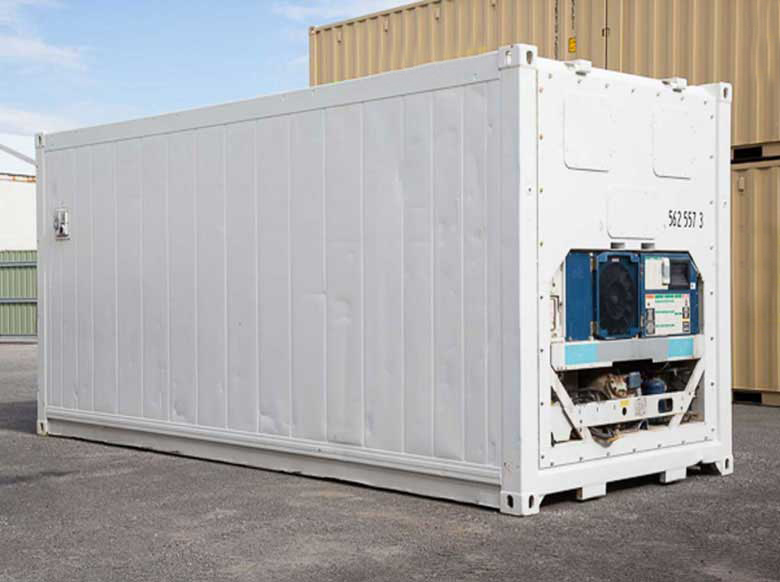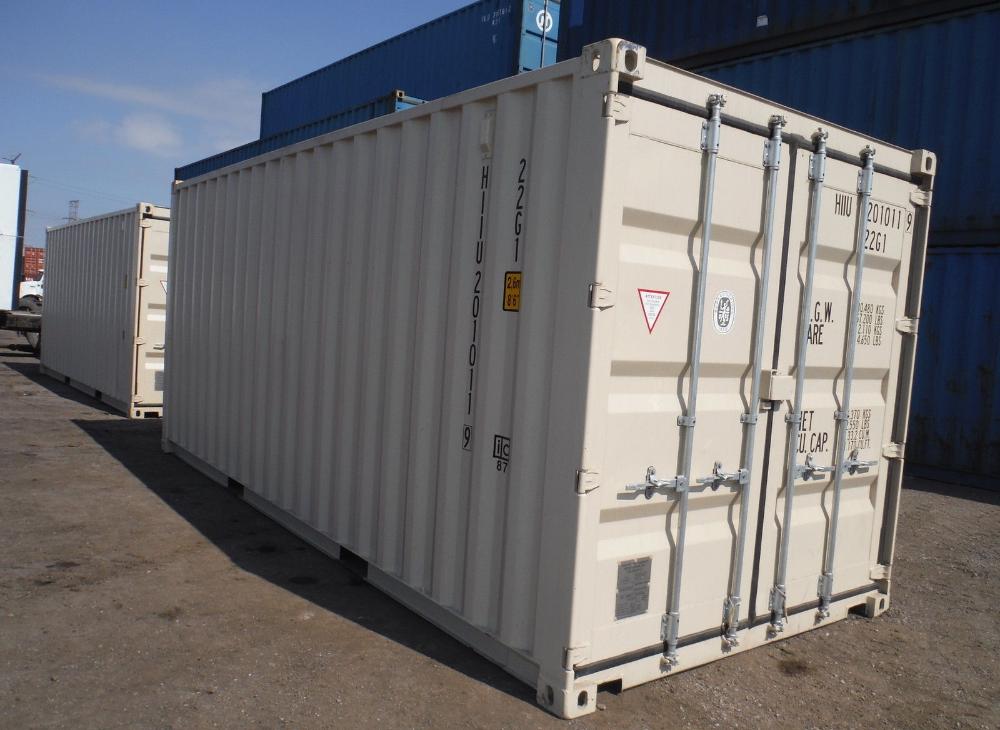 Who Can Hire a Shipping Container?
Anybody can! In addition to hiring out shipping containers to the construction, mining, rail, energy and shipping industries, we also hire to the general public and SMEs.
Hiring or renting a shipping container can be a quick, efficient and cost-effective alternative to buying, especially if you only need it for a short time. Because with BFS you don't have to worry about anything, as delivery, removal and maintenance are all looked after by us.
Need a container for a short period while you renovate or move house? Give us a call. Secure storage required while you spend a year or two overseas? We have long-term leases available too. Running out of cool room space? Hiring a refrigerated container may be just the answer. Need to transport goods by road or rail? Our containers for rent are expertly maintained and will keep your cargo secure and safe whilst in transit. So whether you need just one shipping container or a hundred, BFS can arrange everything from delivery to removal, with a minimum of fuss.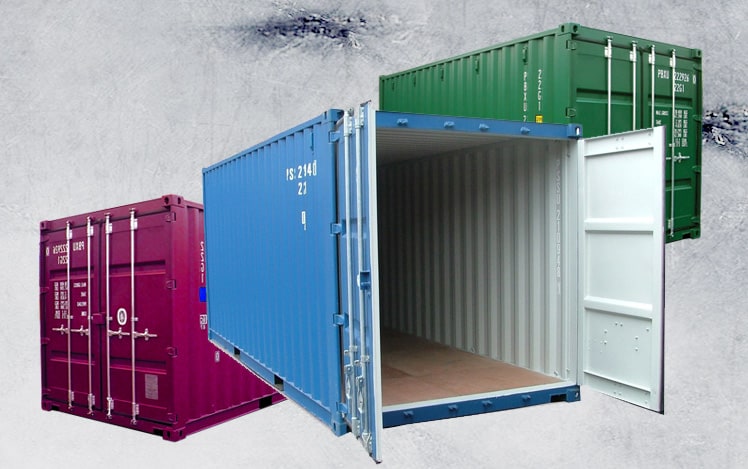 Types of Shipping Containers Available for Hire
There are many types of containers that you could consider hiring, with general-purpose, refrigerated and high cube containers being extremely popular. These are available for hire in 20 foot and 40 foot sizes at extremely competitive prices. Fully watertight, they are made from solid steel construction with doors that open a full 270°.
Shipping Container Hire South Africa
Not sure what size container you need to hire? No worries, we can help! Shipping containers are our business, and we know them inside and out (we should, given we build them!). Our friendly and knowledgeable customer service staff can help answer any questions that you may have on container dimensions, weights, uses and how much a shipping container will hold, etc.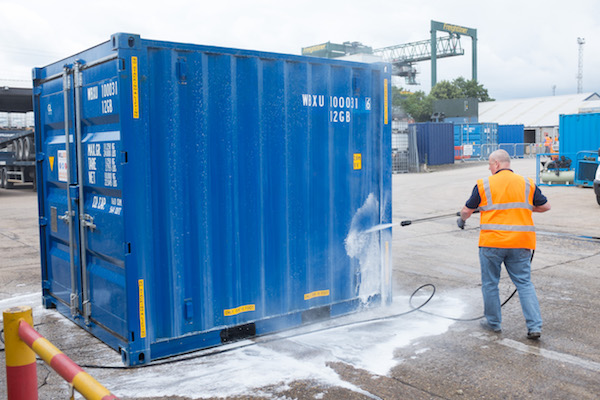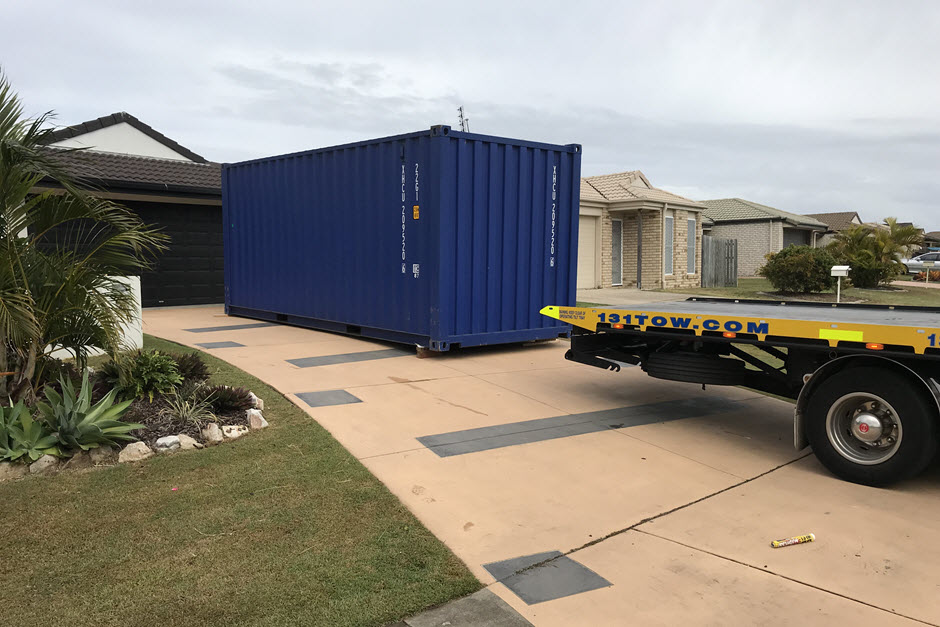 Why Choose Us?
Here at BFS we're renowned for our fast and friendly service, with the whole process of hiring a shipping container often being organised in just a single phone call.
We've grown from humble beginnings to become one of the best container hire companies in South Africa, because all our containers go through our in depth 'Container Health Check' before we dispatch them to our customers. Plus our container hire rates are very reasonably priced and we don't require lock-in contracts. With BFS, hiring a shipping container is a stress free proposition.
Load Yourself Removals Hire Service
If you want to control your own move in your own time, then our new Load Yourself Removal Service is a great way to hire a shipping container and organise your own move, your own way.
How it works is that we deliver a shipping container to your premises for as long as you need it. You can then pack your goods in your own time. Once your container is fully packed we pick it up and deliver it to your new premises. Again, you can unpack in your own way, in your own time. Need a few weeks until your new place is ready? No problem, your contents are safe in storage within the container for as long as required. Once you've unpacked in your own time (no boxes in the house until you're ready for them!) we simply take the shipping container away. Now what could be easier than that?
Container Hire – Length of Contract
Our minimum hire contract is for a 3 month period, though how long you have our container at your site is completely up to you. A week, a month, a year – just call us when you're finished with it and we'll come and pick it up. If you want a container for an extended time, you may be better off buying of course, but for short to medium term solutions, hiring is often the best option.
Cost of Shipping Container Hire
The cost of hiring a shipping container from BFS starts at a measly $4.40 a day!
We deliver the container direct to your site, which means you have access to your storage whenever you want it without having to hire a truck, go to a storage centre, and unload the truck at the other end. It might surprise you to learn that our self-storage prices are often up to 50% cheaper than the alternatives on the market. So hiring a container from BFS is a no-brainer of a decision when you're working on a budget. And as the container is situated on your property, access is 24/7.
Are There Any Restrictions for Hiring a Container?
Usually not, but some councils do restrict the use of a shipping container past a certain number of days, so it is definitely worth checking with your council to find out the individual rules and regulations pertinent to the area you live in. Also, access to your property may be a challenge, so you will want to ensure that the goods transporter can get access to your site and that your shipping container can be placed easily. Some sites require a Hiab crane truck, while others can simply be offloaded. Of course we can help you out with all this information when you call.
Are Shipping Containers Hard to Deliver?
Many people are in awe at the size and weight of a shipping container, and think arranging delivery will be problematic. But it's really not. We have all the specialised equipment required to load, transport and offload your container safely and securely. We use a variety of different transport methods depending on the container type, size, and available site access. So give us a call and we can discuss the best way to get your container to you. You'll be surprised how simple the process actually is.
Container Hire Delivery Time
Depending on where you live, your shipping container could be with you tomorrow! Port have depots all around Australia to ensure fast and convenient next day delivery. However, if your site or property is remote or rural, delivery may take a few days longer.
Get a Container Quote Today
Hiring or buying a shipping container has never been easier.  Simply fill out the easy to use quote form below, email us here, or give us a call on +27 788 127 955. Remember, we are 100% South Africa owned, and all our containers come with a money back guarantee.
Request a Quote
Fill in the below form to receive receive further information.
Or call us on +27 788 127 955.
Disclaimer: All information is kept secure and will not be shared or sold to any third party