At BFS we've been customising and personalising shipping containers for a long time. Consequently we've seen (and done) it all! And when it comes to shipping container accessories, we know all the tips and tricks that are required to turn an ordinary shipping container into a masterpiece of convenience and utility.
Specialist and Ready-Made Modified Shipping Containers
Of course, our specialist and ready-made shipping containers already have many container accessories pre-installed. Our first aid room is stocked with medical supplies and ready to go. Switch rooms already come with air conditioning and insulation. Site rooms already have power and lighting. And our accommodation containers and ablution blocks have all the requisite conveniences like toilets and showers pre-installed. Truth be known, you may actually find that our standard conversions have exactly what you need and that you don't have to do or add a thing. But if and when you do need to accessorise…we've got the range of accessories to get the job done right!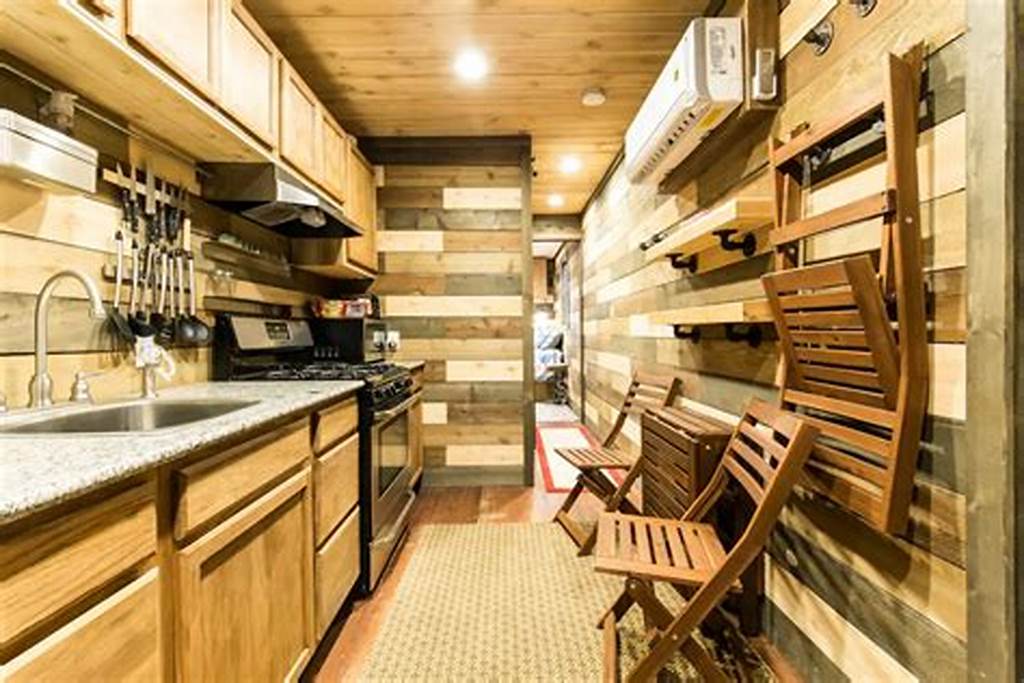 Accessorise Your Container to Your Unique Specifications
Every business is different, and many clients have specific requests like extra windows, more doors, paint, signage, shelving, flooring, workbenches, desks, and security measures. Extra double doors on the other side of the container? No problem. A few more walls? Easily fixed. Insulation, a whirly-bird and vents for a storage container? Of course. A paint job in your company colours with a logo and advertising on the outside? Done. These are all simple and common requests that are easily arranged by BFS.
Completely Customised and Modified Special Projects
Of course we can also create completely customised shipping containers from scratch as well (our special projects page shows some terrific examples of the amazing things that can be created out of a shipping container!) so if you have a specific idea for a special project, give us a call. We love a challenge, and turning a shipping container (or several) into something innovative and new is always fun. Whatever you can imagine, we can create.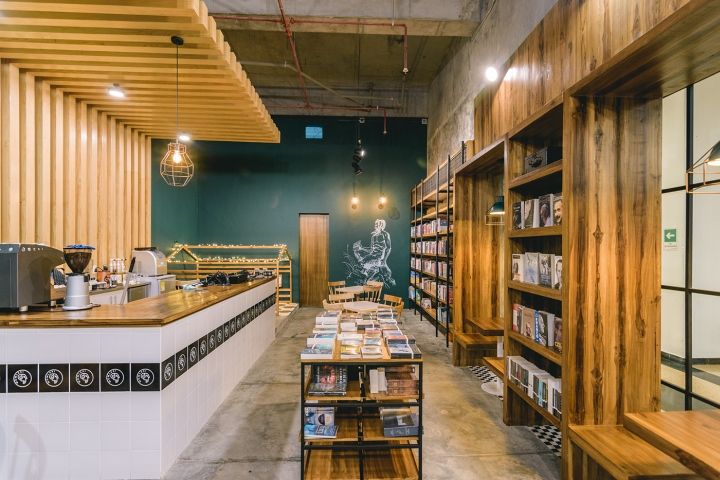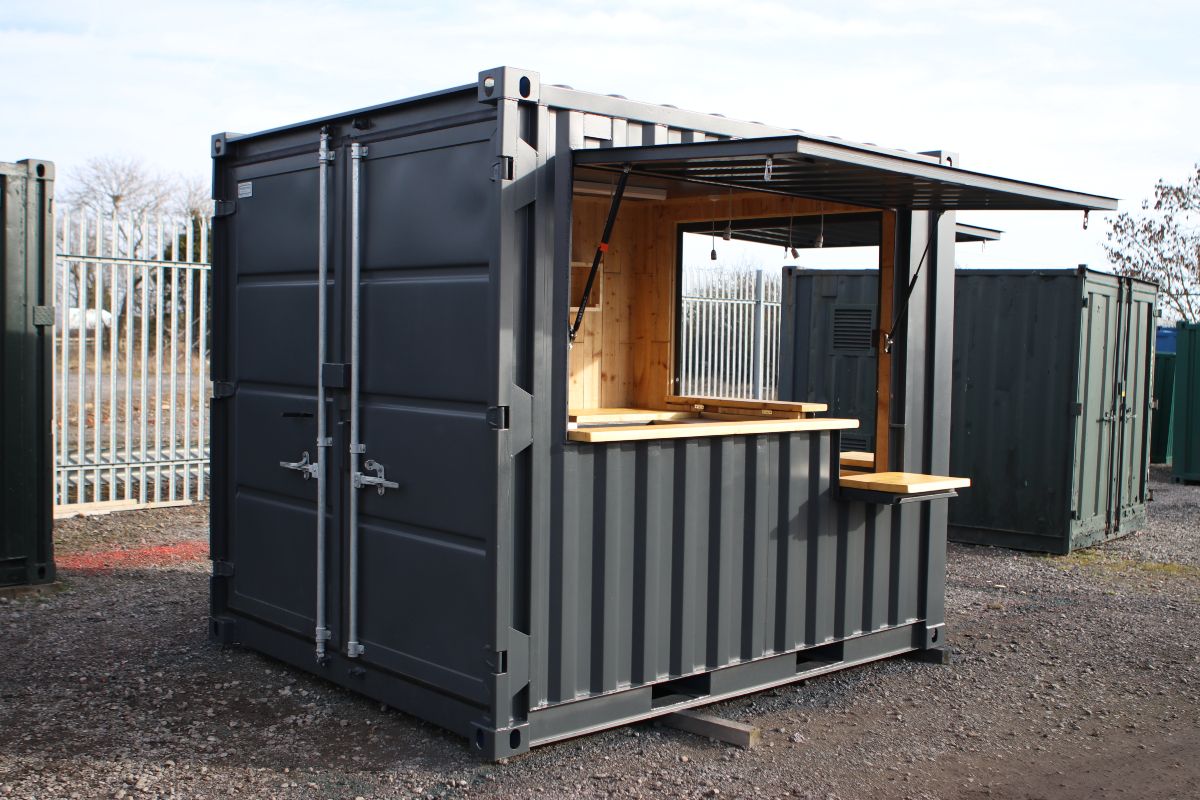 Accessories for 10 Foot, 20 Foot or 40 foot Sizes
You'll find a list of the most commonly requested accessories that we offer below. They can be fitted to all of our 10 foot, 20 foot or 40 foot shipping containers upon request.
Shipping Container Accessories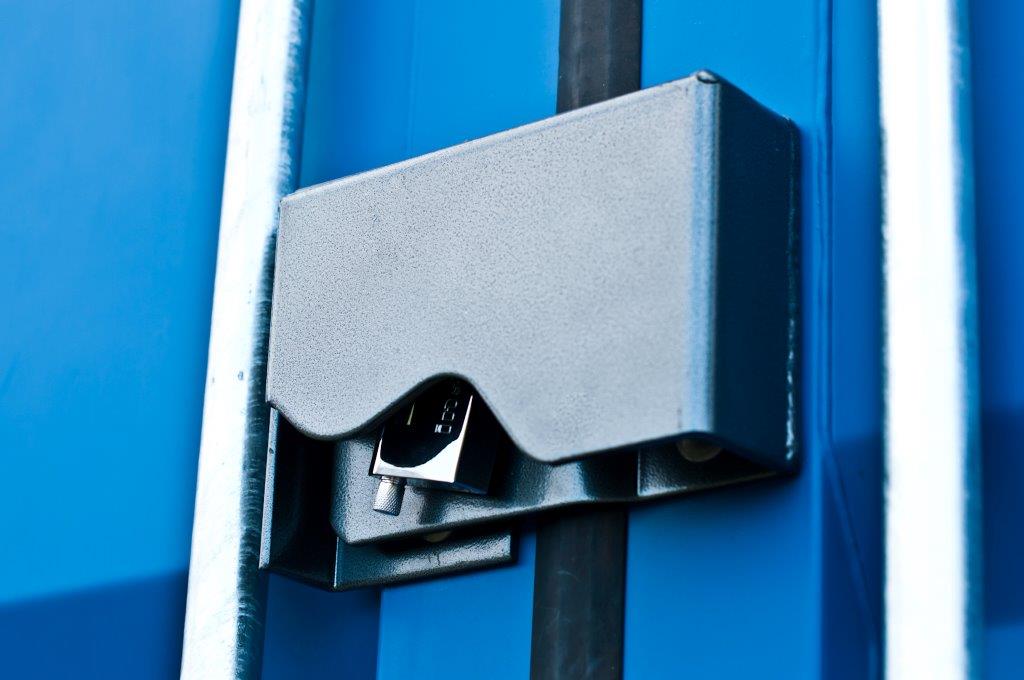 Keep the contents of your shipping container safe and secure by installing a high-strength shipping container security lock box. Once fitted, the steel housing protects your padlock from being tampered with, making it impossible to cut with bolt cutters.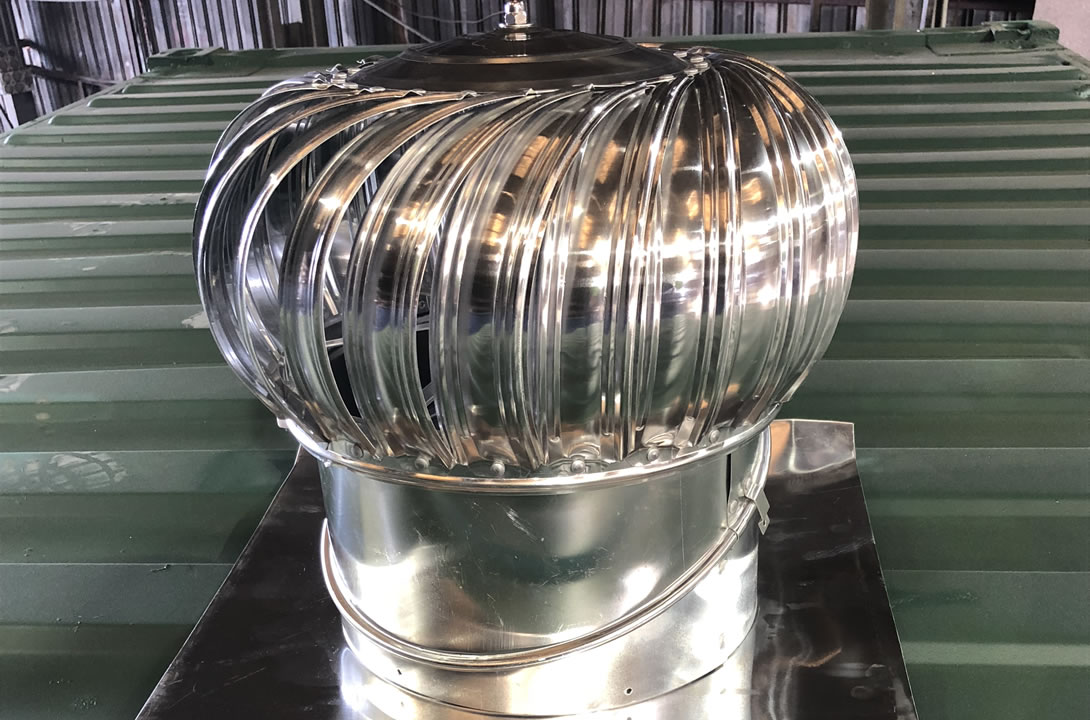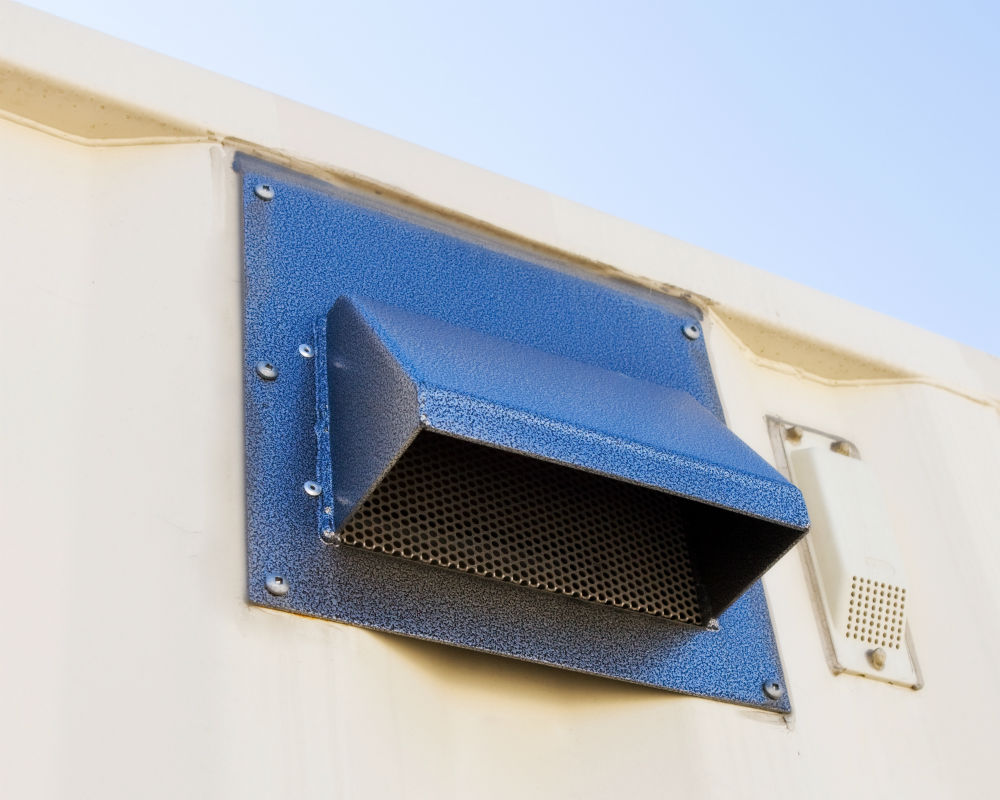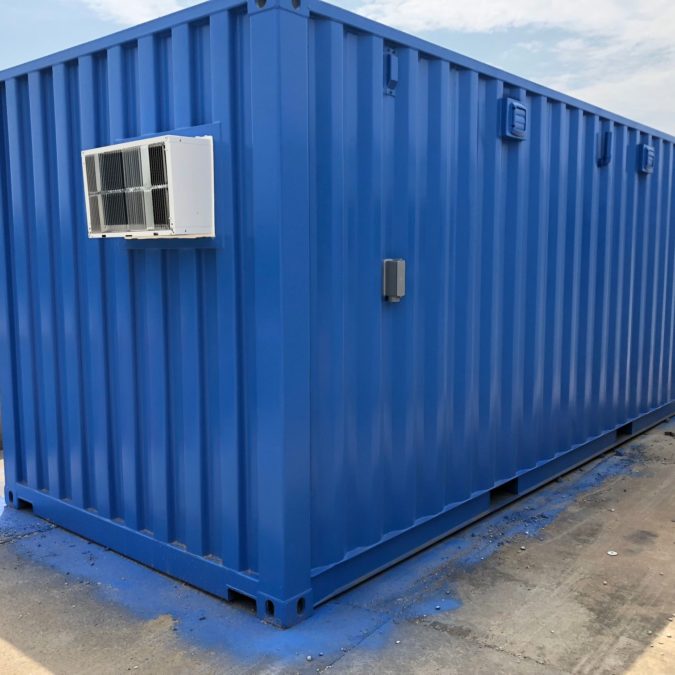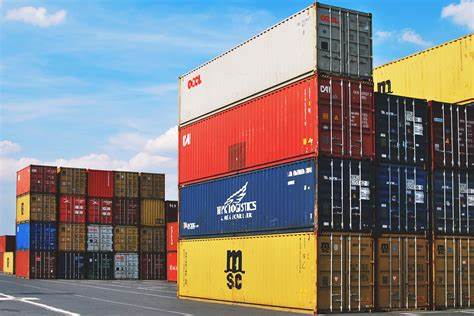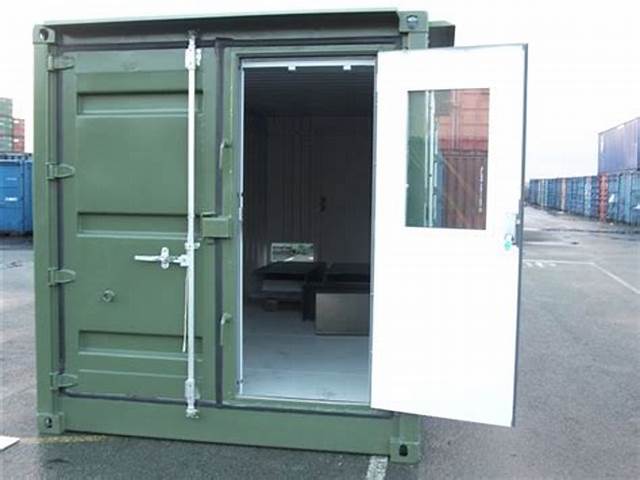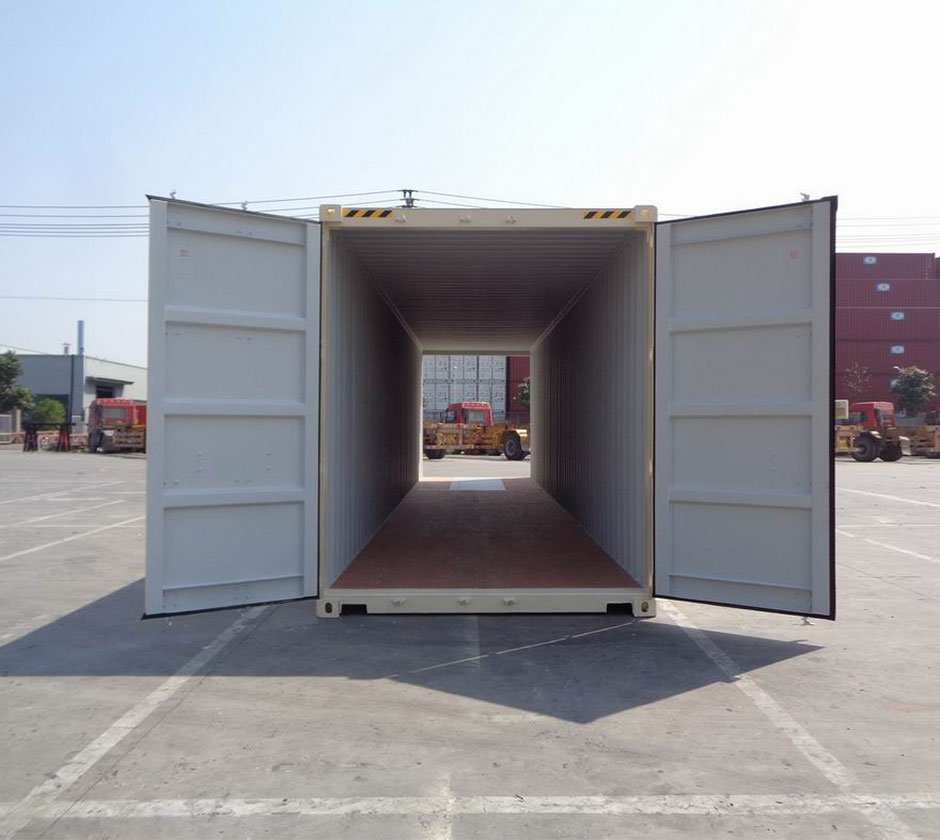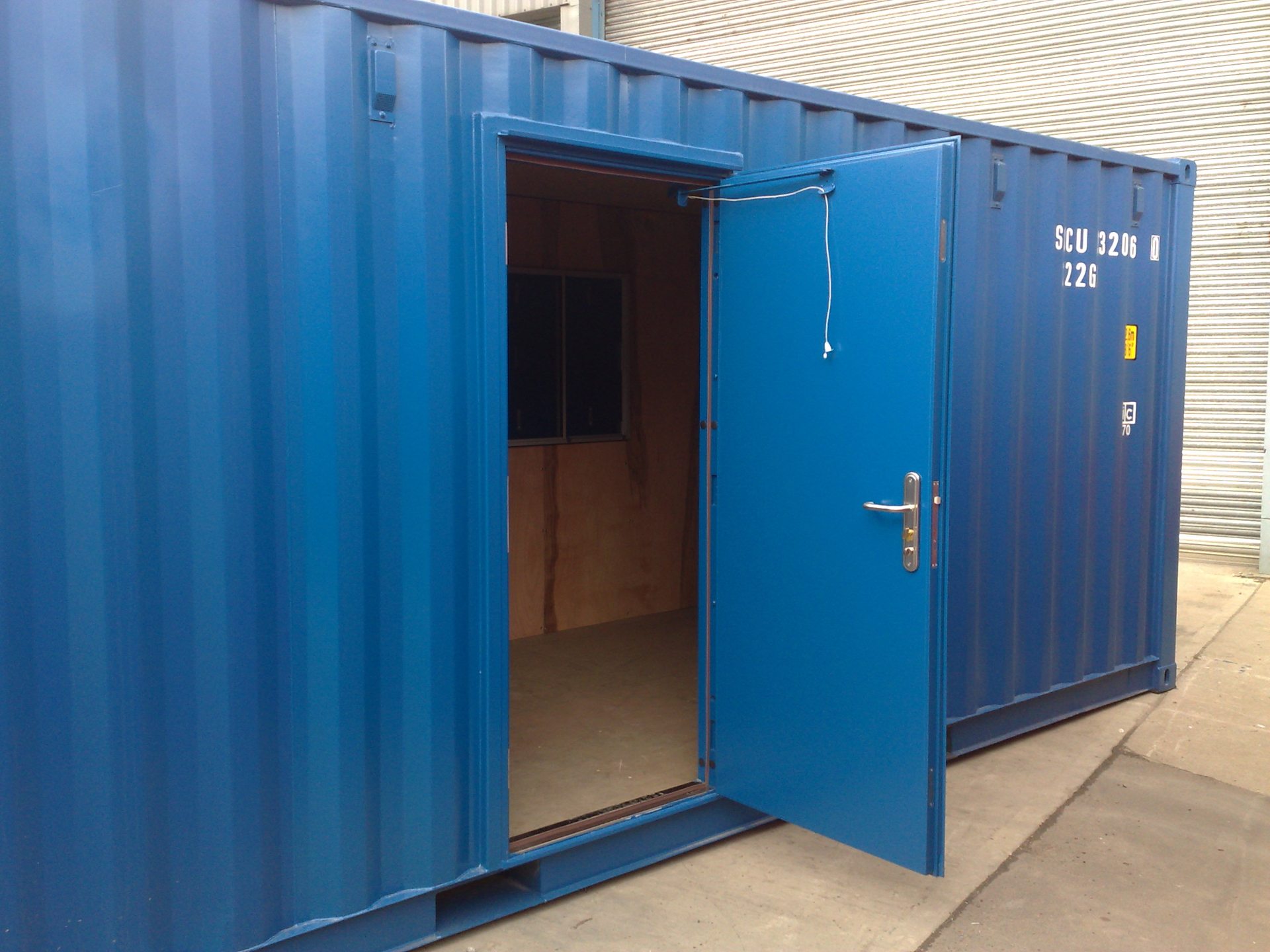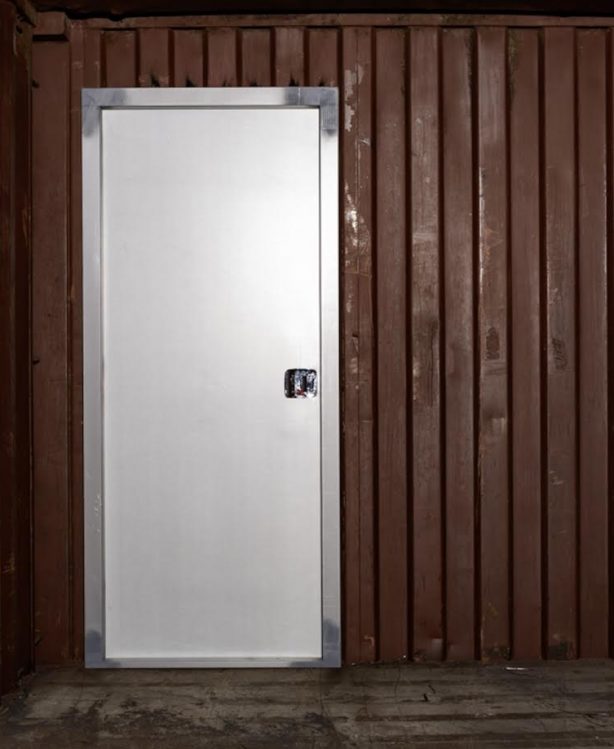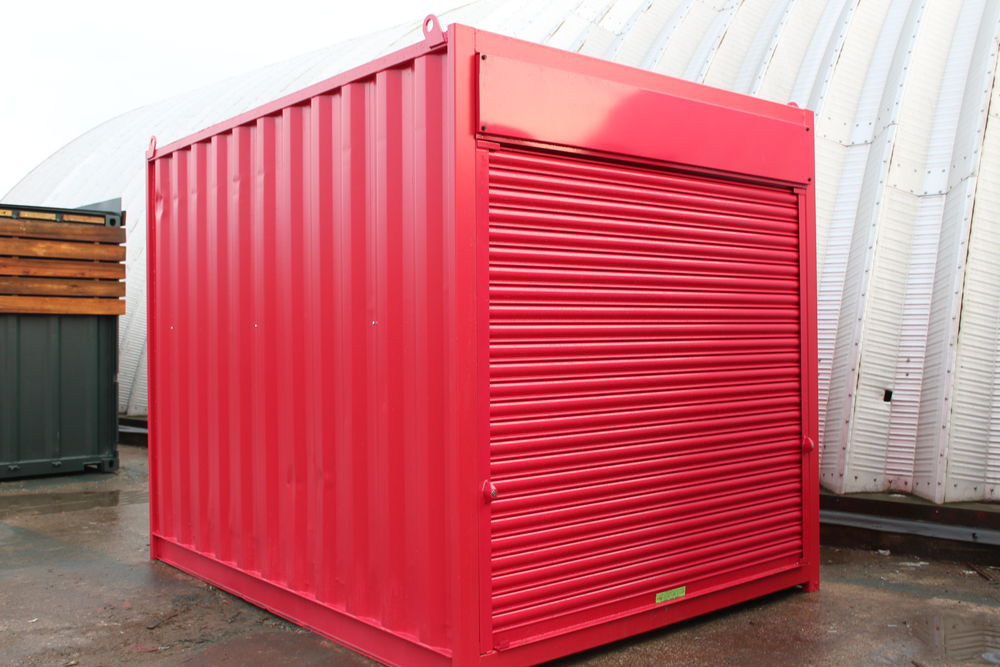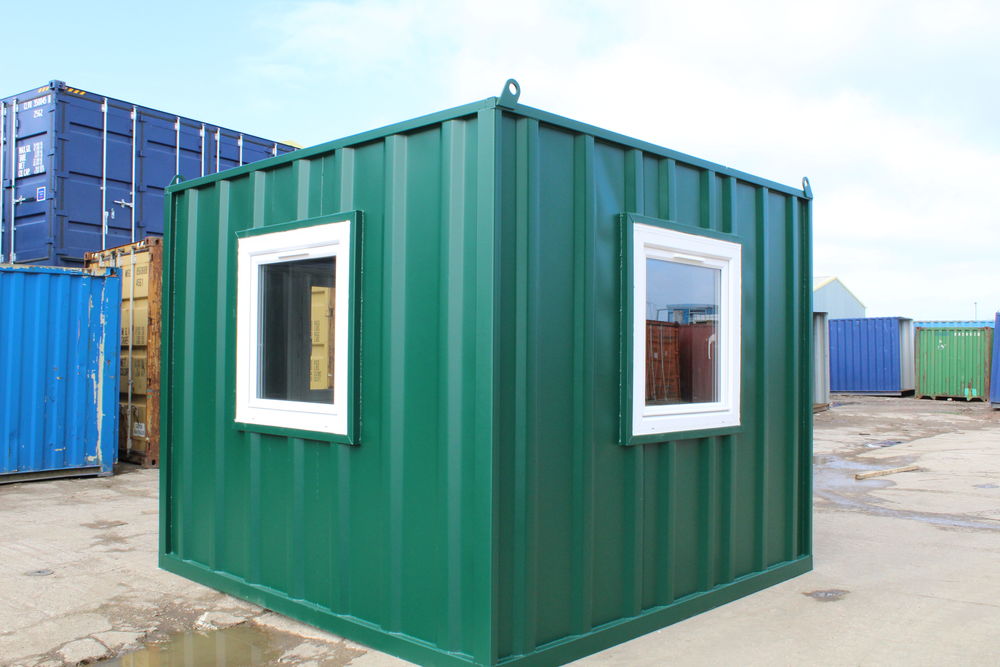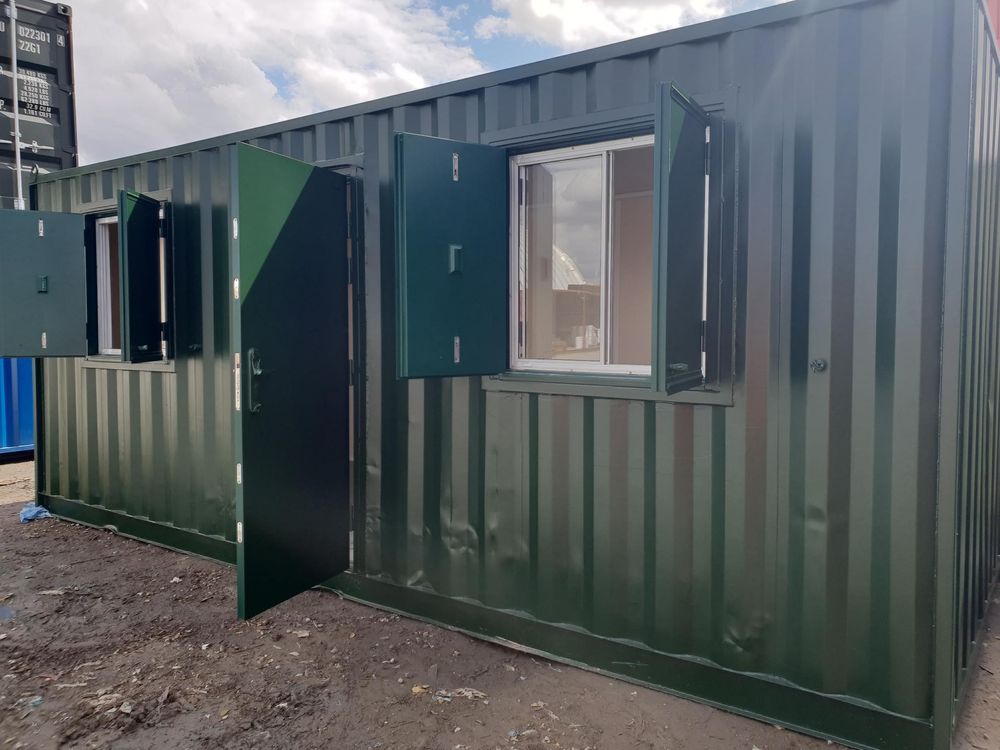 Shutters are good for shutting out light, or protecting the glass in transport. They can also be fixed with locks for extra security.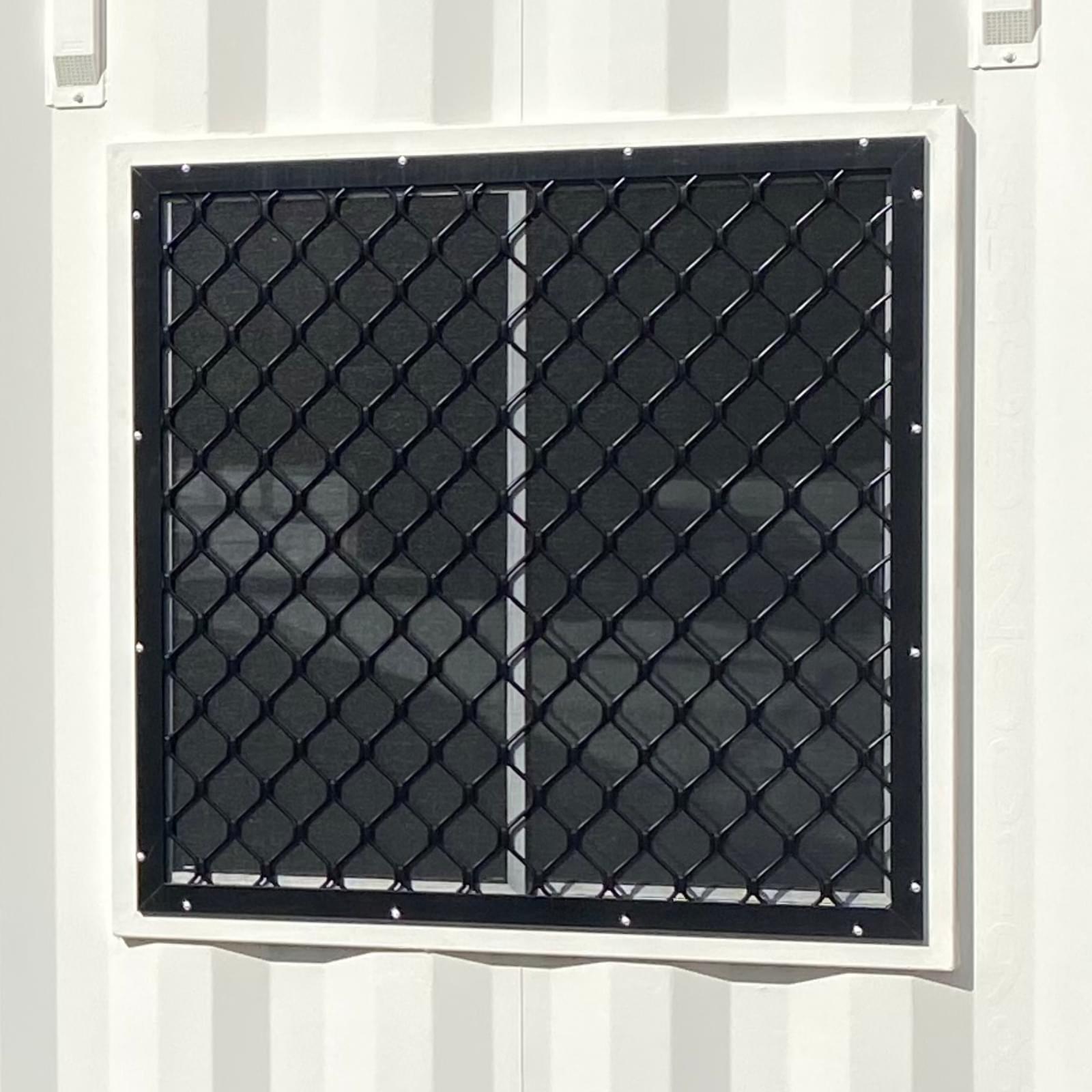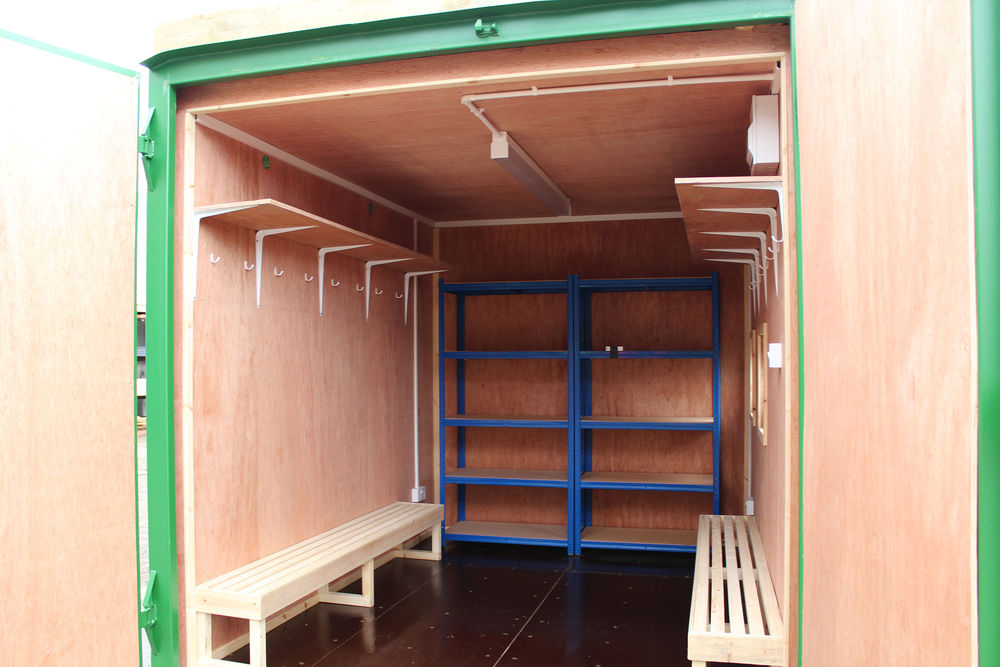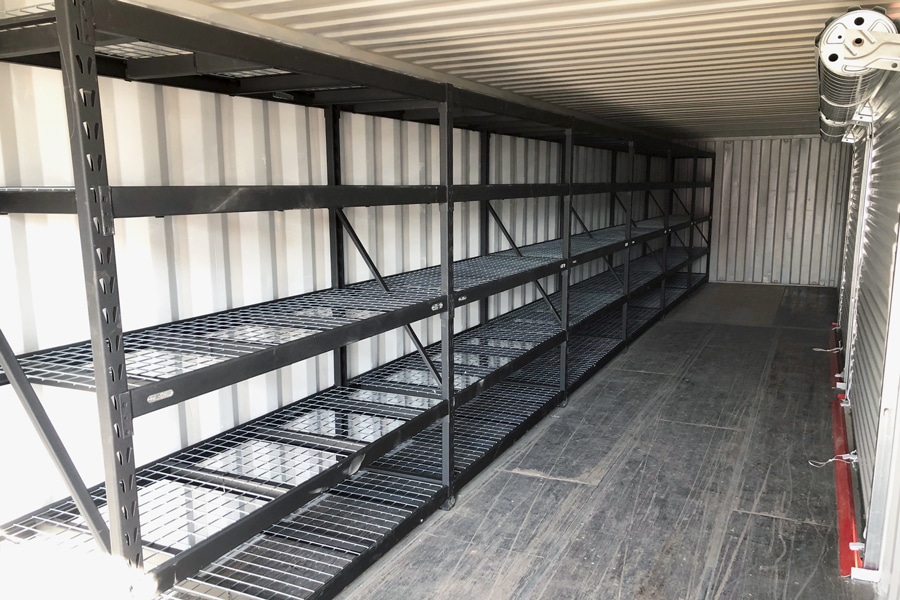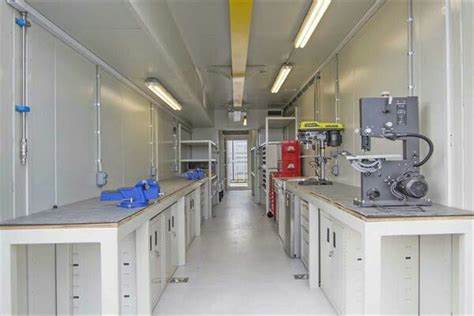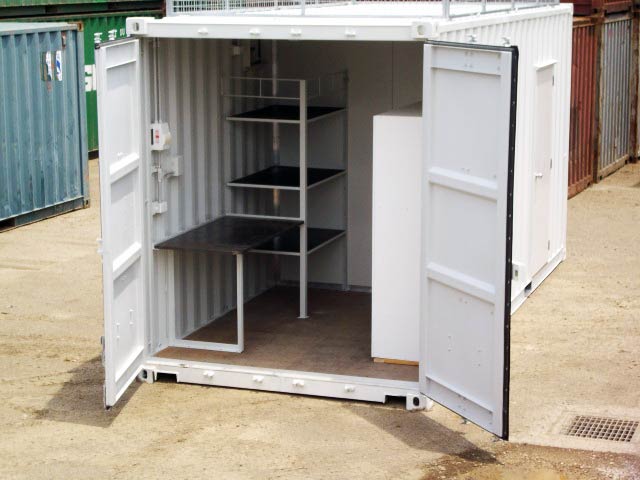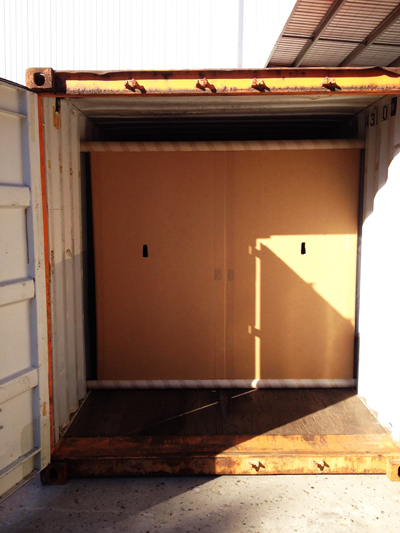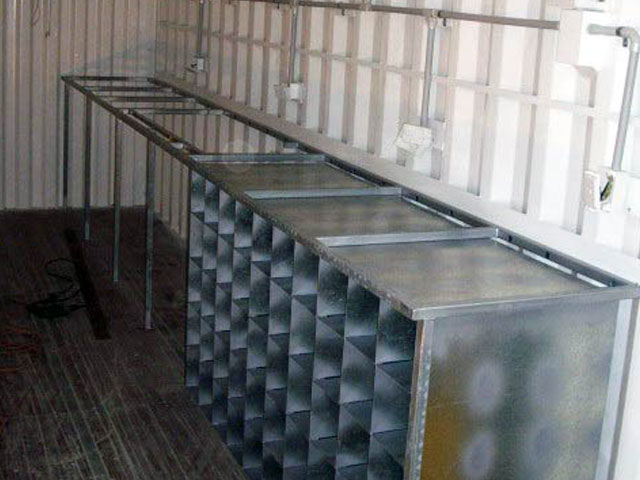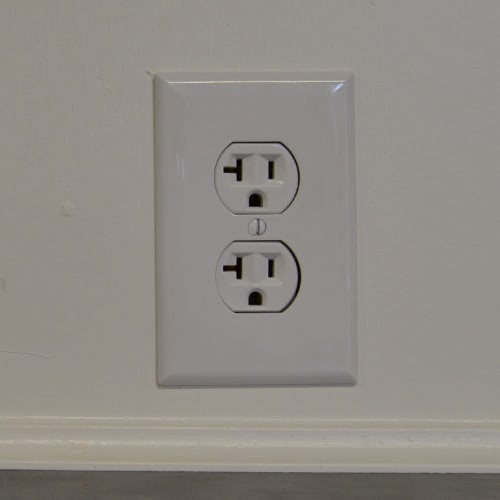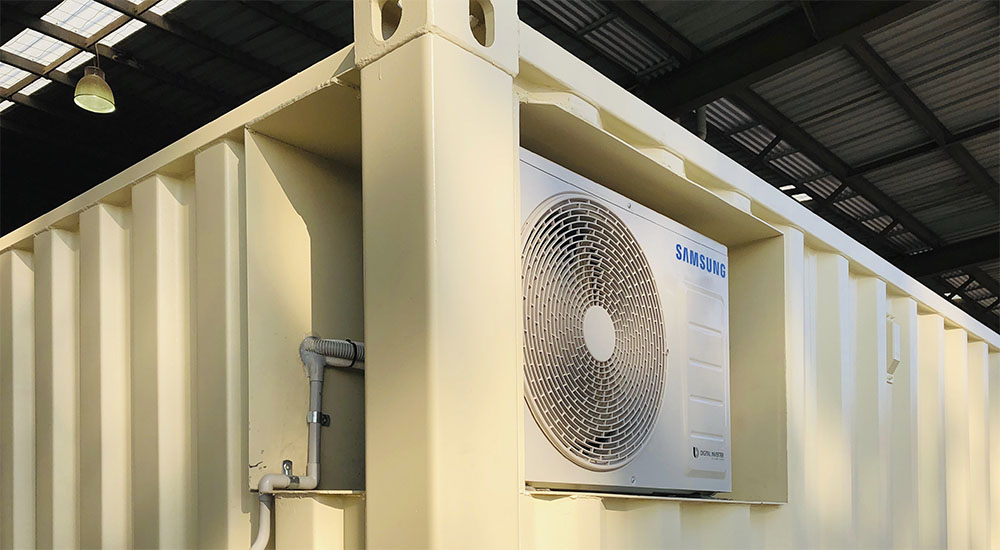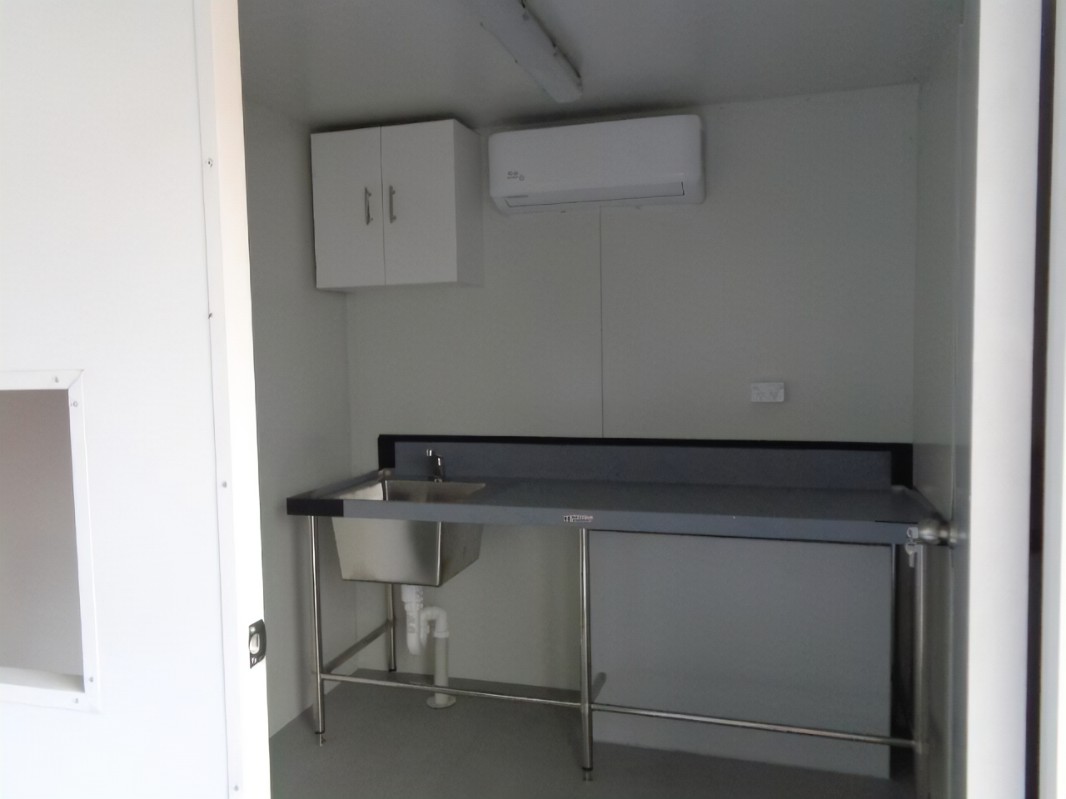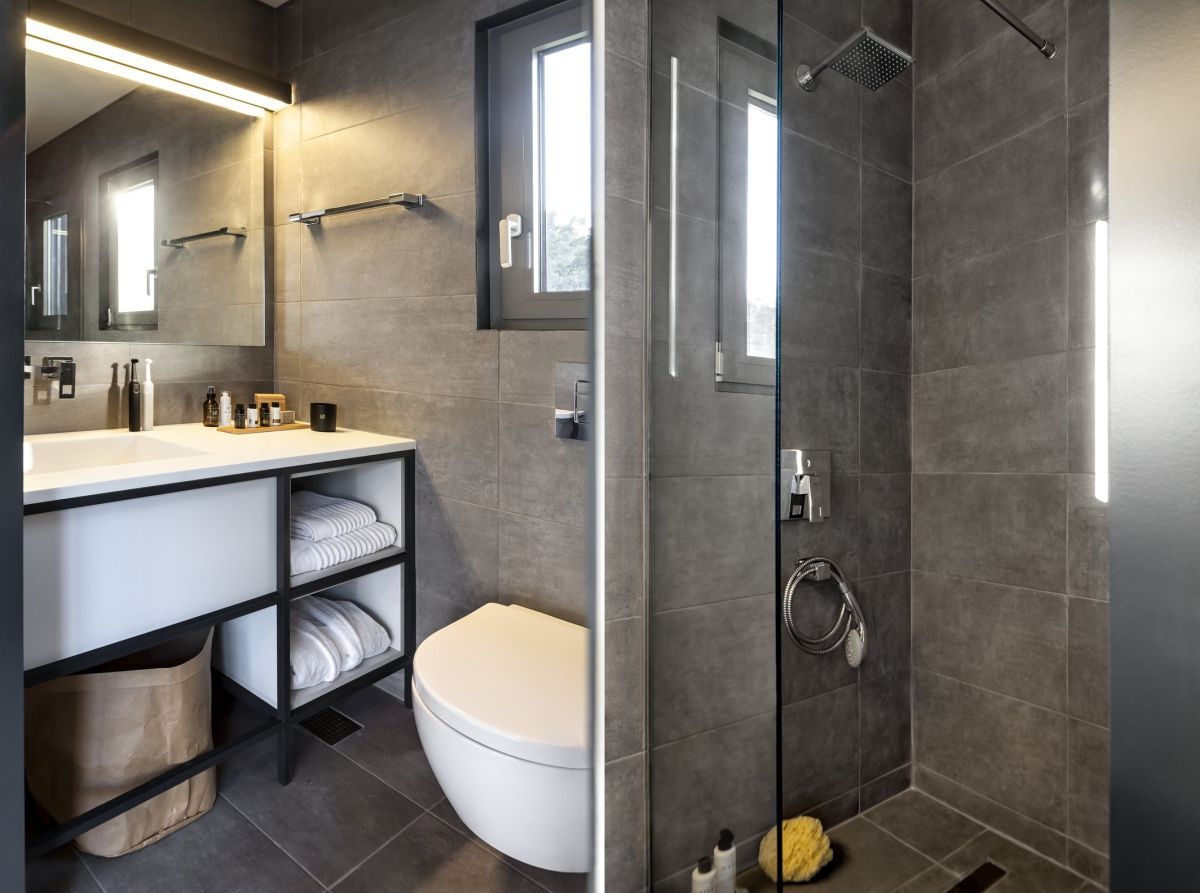 Request a Quote
Fill in the below form to receive receive further information.
Or call us on +27 788 127 955.
Disclaimer: All information is kept secure and will not be shared or sold to any third party