So you know we sell, hire and modify shipping containers – but did you know we also buy them?
BFS Shipping Containers can offer you a great price on your used shipping containers. We are looking for containers in any condition and in any size. Whether it's a General Purpose unit or a High Cube, we want your container! We're not just looking for standard units either, we also buy back specialised containers such as Refrigerated and Flat Racks. If you have a container you want to get rid of then call us!
Container Grades – How much will I get for the condition of my container?
How much we offer you will depend on the quality of your container. Whether its full of holes or if it's near new, we will offer you a decent price for your shipping container. If you're on the fence about selling and just want an idea of what we're willing to pay you for it, give us a call. It can't hurt to ask, and you'll be surprised at what we have to offer! Below you can find a guide on what we are willing to pay. If you could take some photos of what you have to offer that would greatly help us determine what grade your container is, we can then give you a solid price!
Container Buy Back including FREE Pickup
Let us take the stress out of the removal of your container. We won't just offer a great price for your container, we will pick it up for free! We have a range of trucks that can take your container from your site once we have agreed to a buy back price. Call us today on +27 788 127 955 or fill in our quote form below.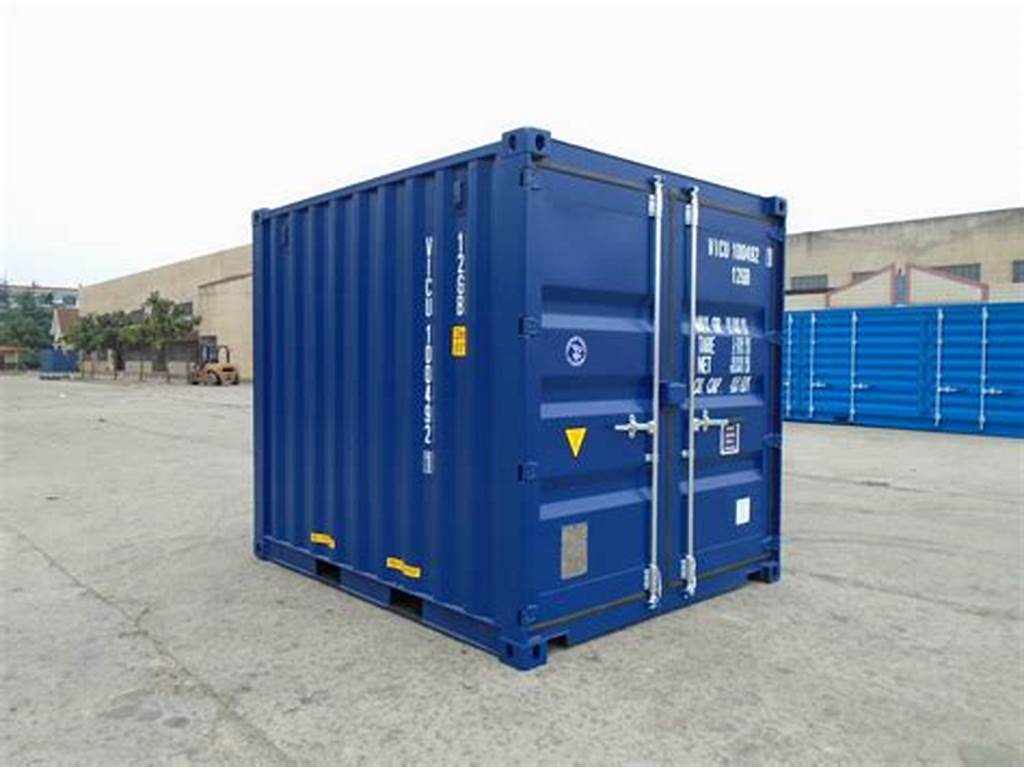 So, in a nut-shell:
We buy used containers
We are after 10ft, 20ft and 40ft containers
We buy standard, specialised and modified containers
We offer FREE pickup
We can offer the best price for the containers condition
Request a Price on your Shipping Container
Fill in the below form to receive receive further information.
Or call us on +27 788 127 955.
Disclaimer: All information is kept secure and will not be shared or sold to any third party